SERVICES
B.Hive is not a simple coffee shop, it's a hub for freelancers and it is our office from were we operate as a company, providing different services ranging from coffee and turnkey projects to marketing and media services, digital transformation and other. We have a dedicated Web 3 team working on different projects and we are focused on creating innovative ideas and helping enterprises using NFTs and Web 3 technlogy.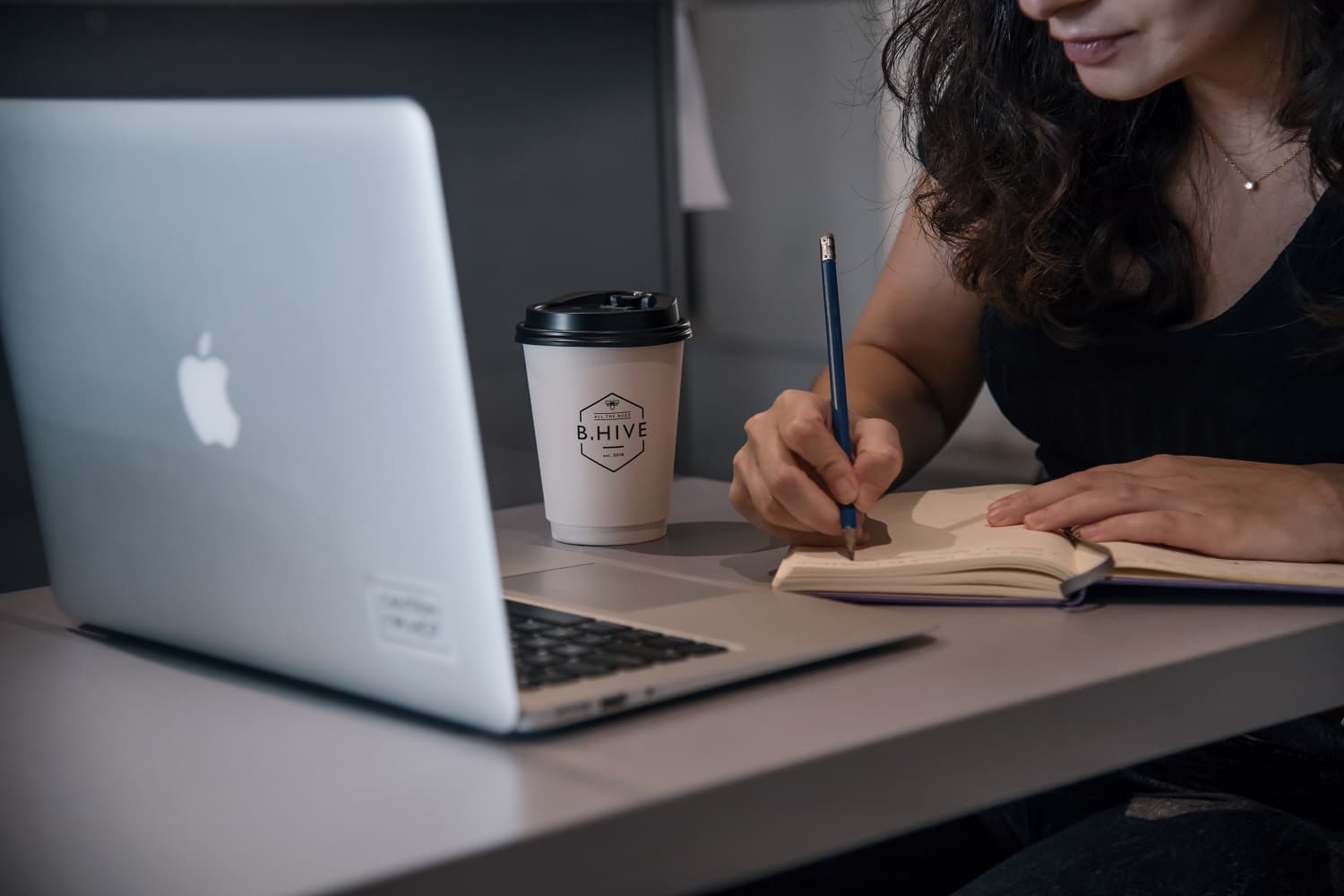 F&B turnkey project management
After several years and diverse experiences in F&B concepts we developped an umbeatable know how in creating successful businesses. From concept to execution, we assess the market, products, operating plans and budgets and build tailored spaces for your concept.
Digital transformation
We fully manage your NFT project, covering: Art creation and generation, Community managemet and Web 3 technologies: NFT systems, DAO, DFS Digital Transformation through blockchain Digital Sovereign Identities Integration Gamefi , Integrate Blockchain with your game
Coffee services
B.Hive coffee shop is a well established brand that proved it's success throughout the past 4 years. We are open for different types of franchise agreements. As coffee roasters and experts in the field, we provide you with your customized blends, train your staff, help you with operations and cost control.
Marketing and Media
Our team covers mostly the following : Branding services and design Website UX UI and backend Photography and video editing
JOINING THE B.HIVE COMMUNITY IS AN INVESTMENT AND WE ARE HERE TO EMPOWER OUR COMMUNITY FOR SUCCESS.WE'LL CONNECT YOU WITH LIKE-MINDED PROFESSIONALS. WITH OPPORTUNITIES TO JOIN OUR TEAM AND BECOME A VERIFIED SERVICE PROVIDER UNDER THE UMBRELLA OF B.HIVE.