THE FIRST COFFEE SHOP
TO INTRODUCE NFT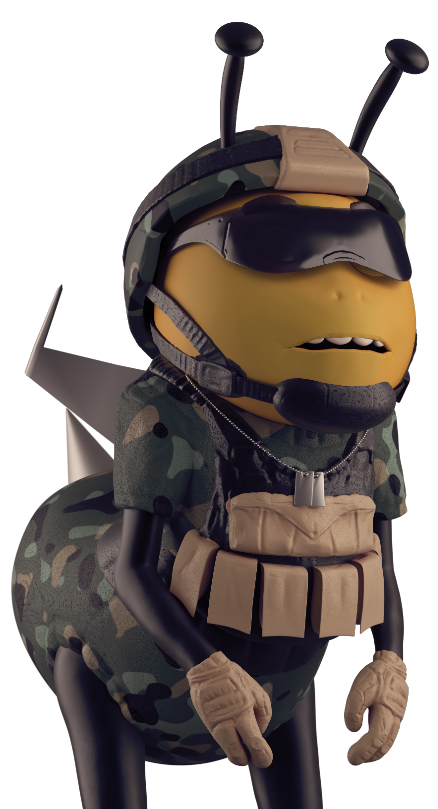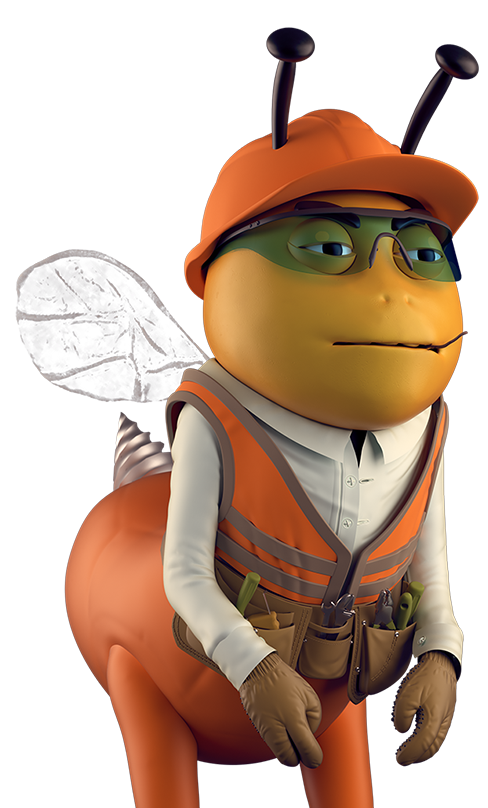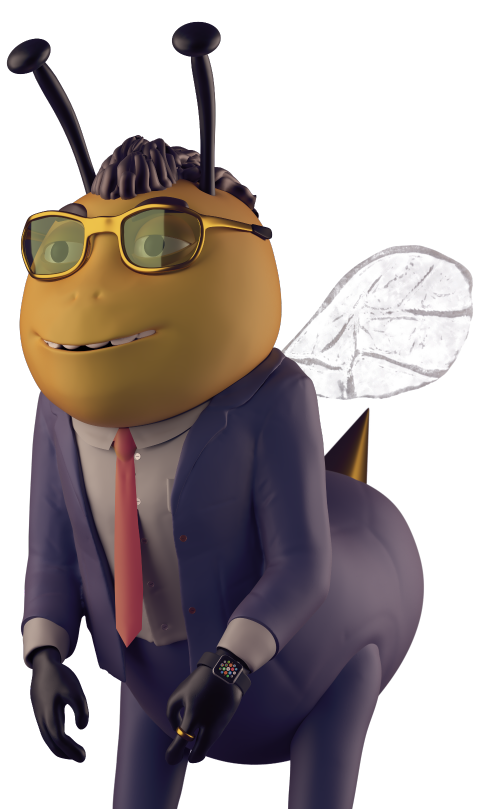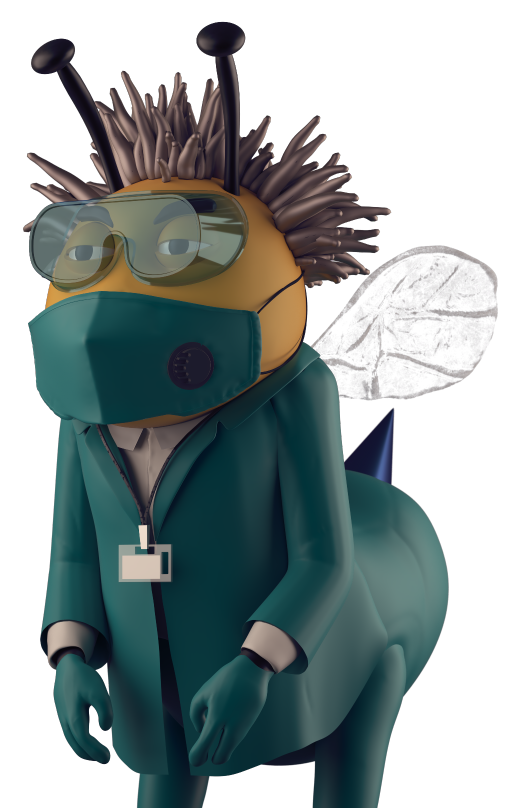 NFT COLLECTION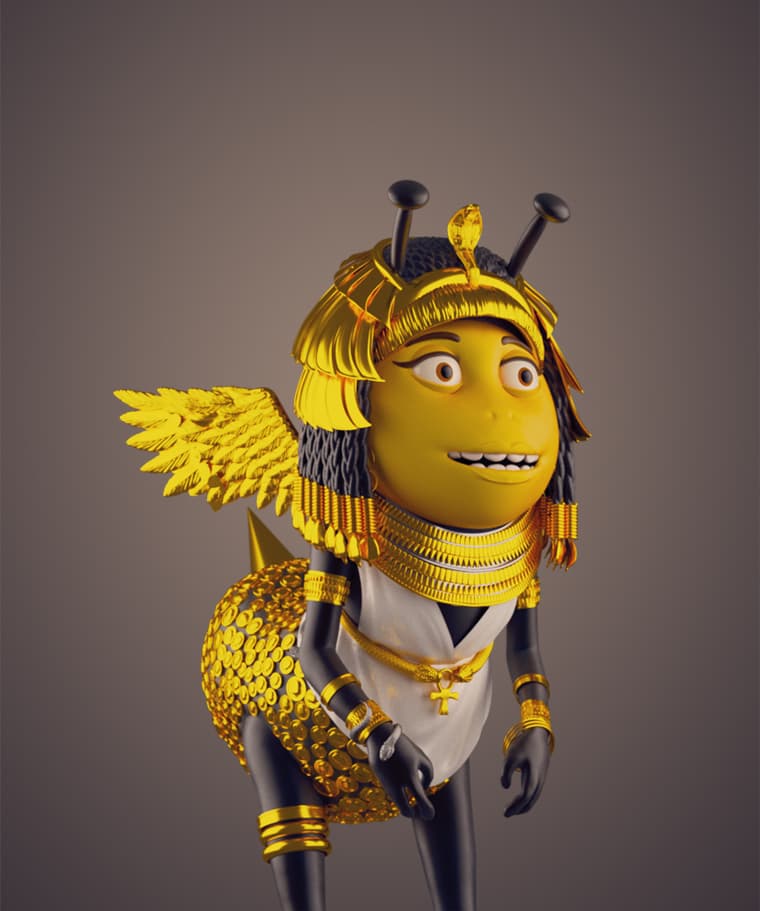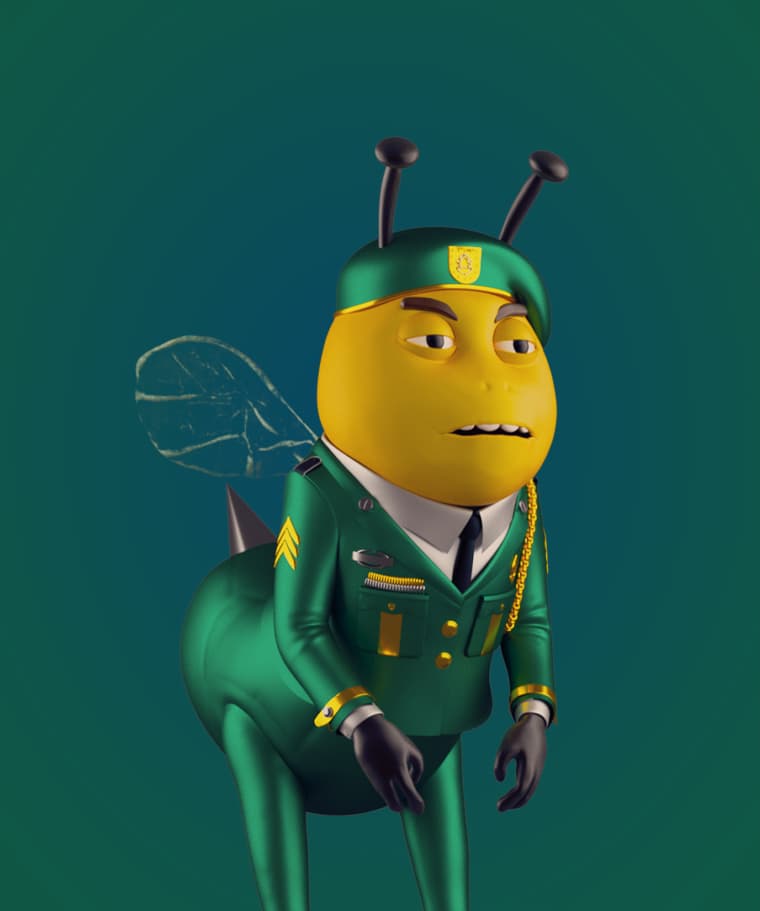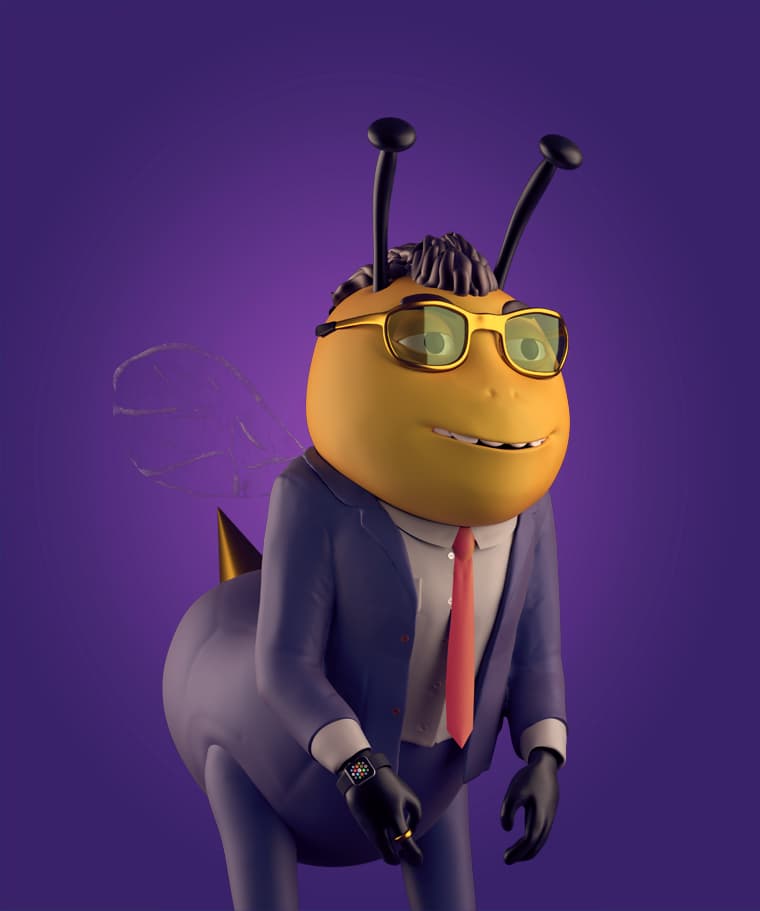 NFT COLLECTION
The first coffee shop in the world to offer NFTs to its existing community, building to become MENA's Web 3.0 hub.
The B.Hive NFT is a collection of 1111 unique digital collectibles, with more than 150 hand drawn traits, each NFT is unique and comes with membership to our exclusive community.
The Digital aspect

Our journey into the metaverse is inspired by our beloved Bees. As many of them leave the Hive and settle into new places across the world, we want to preserve the bond that turned us into family and invite the world to join. We bought 3 lands in the Sand box that will consist of 3 smaller Hives that will be open to our worldwide community and will become home to all events.

The Physical aspect

Holders benefit from 20% on all B. Hive products and room bookings. Holders will have free exclusive access to events and hangouts that will take place frequently. We'll expand with other Hubs outside Lebanon that will include a coffee shop, where Bees can grab a drink, share a meal, work, and connect, and meeting rooms where exclusive trainings will be offered, free entry level online access and discounts on all advanced courses and B.Hive products for members.
LEARN MORE
JOINING THE B.HIVE COMMUNITY IS AN INVESTMENT AND WE ARE HERE TO EMPOWER OUR COMMUNITY FOR SUCCESS.WE'LL CONNECT YOU WITH LIKE-MINDED PROFESSIONALS. WITH OPPORTUNITIES TO JOIN OUR TEAM AND WORK ON YOUR PERSONAL PROJECTS.
Learn more